Welcome to FCI's
Borrower Loan
Information Login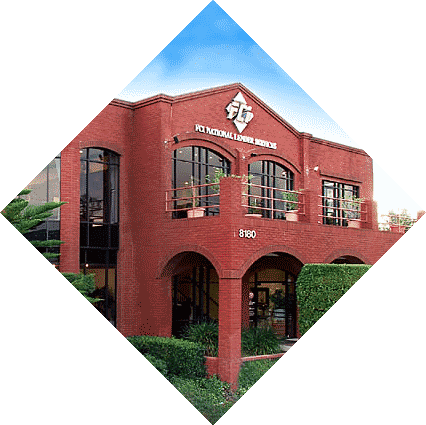 Establish access to your existing FCI account by calling:

(800) 931-2424





Sign in here

FCI's live login sets an industry standard for information access, transparency and full disclosure. Borrowers can access their Loan Information and see Payment Histories, Loan Charges and Statements including payments due.
Simply click on CREATE NEW ACCOUNT to answer a few questions and get your User ID to access your account.
Customer with an Information Login can call Loan Servicing Customer Service for a demonstration on how to effectively use the Login's many features.
8180 East Kaiser Blvd. • Anaheim Hills • California 92808, Terms of Use
Toll Free (800) 931-2424
Local (714) 282-2424
Fax (714) 282-2425
Copyright © 2003—2013 FCI Lender Services, Inc.
All Rights Reserved.